SharkBloodRan is a video content creator, who makes videos with Plushies based on the Urusei Yatsura anime franchise
In this site, you can find some of the videos, music and if you would. like, you will be able to contact the creator via email for any questions.
Click on Shark to go to his youtube page!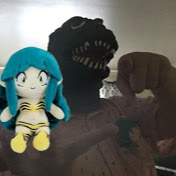 enjoy your time on the site!