In this page you will get to meet some of the plushies from the videos!
Shark and Friends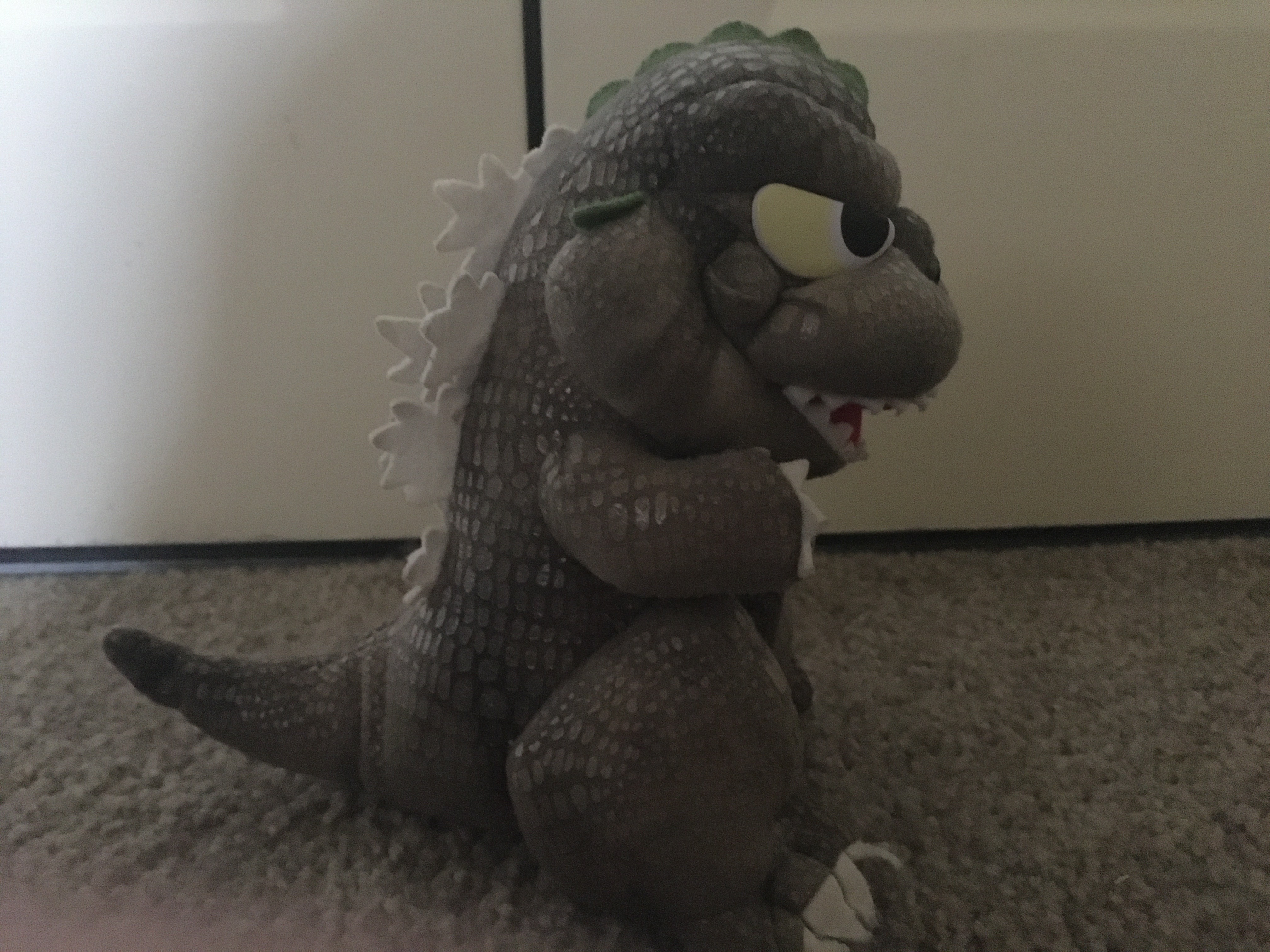 Shark is our main protagonist of the videos, He might not move much but he can a charmer.
---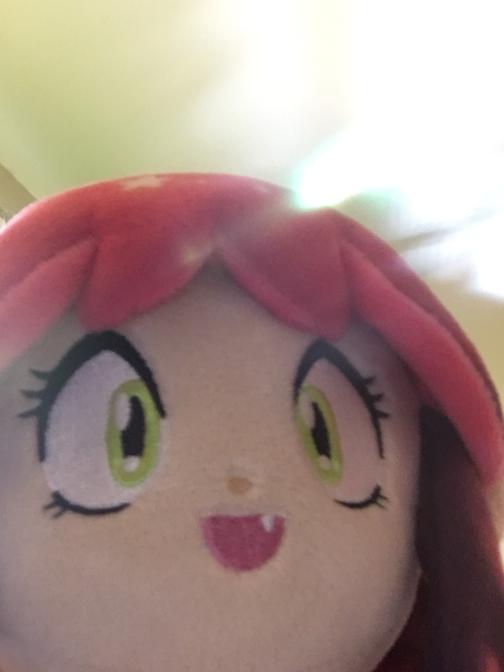 Our Leading Lady, the happy go lucky Lum. Always full of energy and is always there to cheer someone up.
---
The Weirdos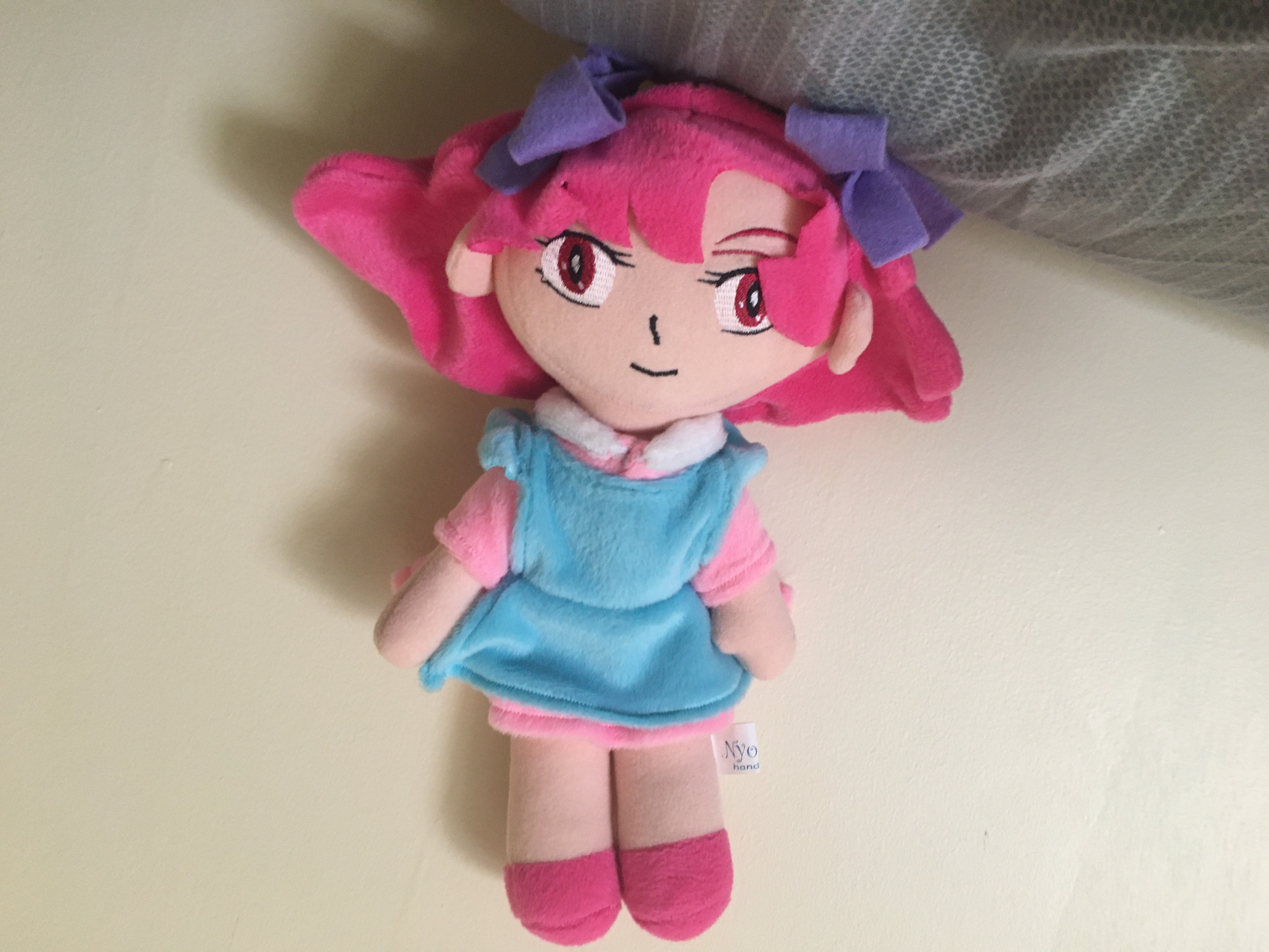 The Cute but Deadly Ran-Chan, Always around to play and toil with Shark for her amusement.
---